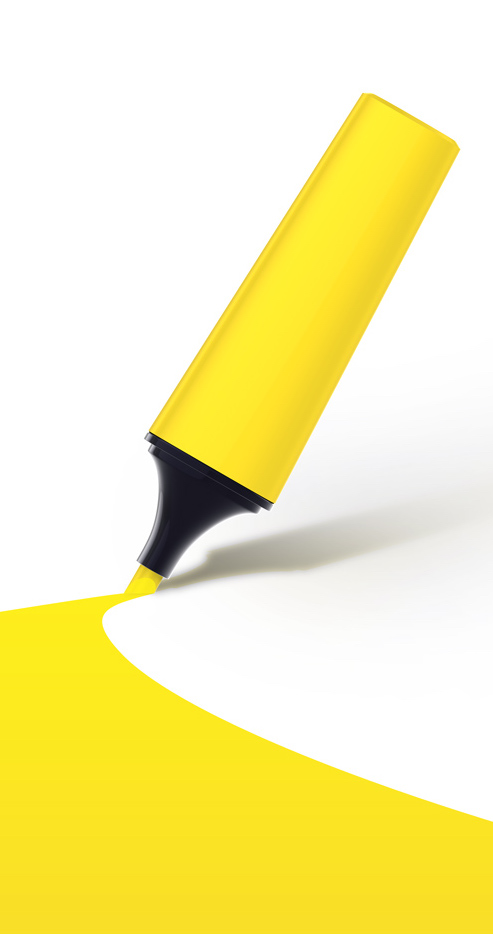 If you have landed here, you probably already know that web content matters. A lot. Great content increases your online visibility, industry credibility, engagement and impact on your customers. In other words, the better the content you share, the more customers you convert into buying your products and services. Sendabee helps you reach your conversion targets by:
building an inventive company blog
including it into a coherent digital marketing strategy
defining clear-cut customers personas
posting recurrent, high quality blog articles
producing social media posts
sending regular newsletters to your customers
designing professional e-books
optimizing your on-page SEO.
Sendabee is aware that results matter to you. A lot. For this reason, we keep a close eye on your analytics, measuring and constantly improving your content and digital marketing actions.
Your communication team is overworked? They no longer cope with the workload? Moreover, adding people to the team don't seem to improve the situation?
Working effectively does not necessarily rime with working more, longer or harder. The way you work and the way you manage time are primary aspects to diagnose.
Inspired by Lean Startup and Agile project management methodologies, Sendabee spreads good practices within your communication team. A set of useful tools such as the writer sprints, a dynamic editorial calendar and a kanban managed and customized for and by the team: all these elements can change the way you think about content production. Sendabee accompanies your communication teams in re-thinking the way they work.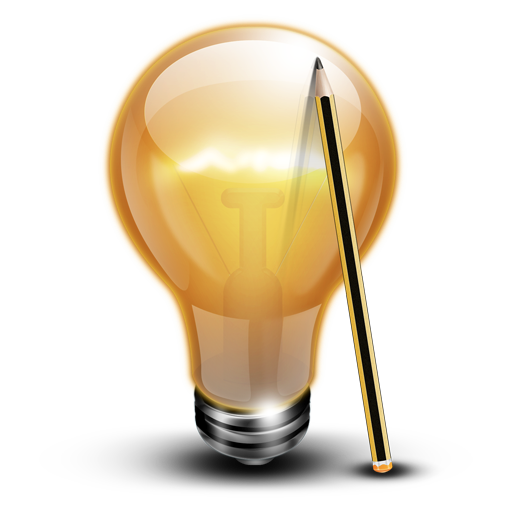 So you are launching a mobile application soon? You are probably still busy developing it and looking for your first beta testers. Sendabee takes care of beta testing, community building and app promotion for you.
Beta testing is about targeting the right early adopters through inquiries, online surveys as well as face-to-face qualitative interviews. The way users actually use the app and provide feedback gives great insights on how to improve functionalities as well as user experience.
Community building is a crucial aspect of an app launch. Your beta testers turned early adopters turned ambassadors are the core of an expanding community. Sendabee nurtures engagement within this community.
App promotion is about branding as well as expanding the users base. Sendabee promotes it through online content, social media campaigns, smart events and other creative ways.
Your brand is the way people perceive you, your company, and your product. Building a strong brand requires discipline and cohesion of its representatives in order to design and regularly share coherent messages.
Sendabee helps you build a strong online image for your brand and takes care of your e-reputation. We share news, videos, infographics, events and other types of engaging content with your community.
Sendabee also measures your online presence by monitoring alerts. Each time someone mentions you on the web, you know it.