Digital Marketing Agency
Sendabee helps companies, startups and organisations thrive by building strong digital marketing strategies.
Our services
Contact us
We drive high quality traffic, leads and sales to our customers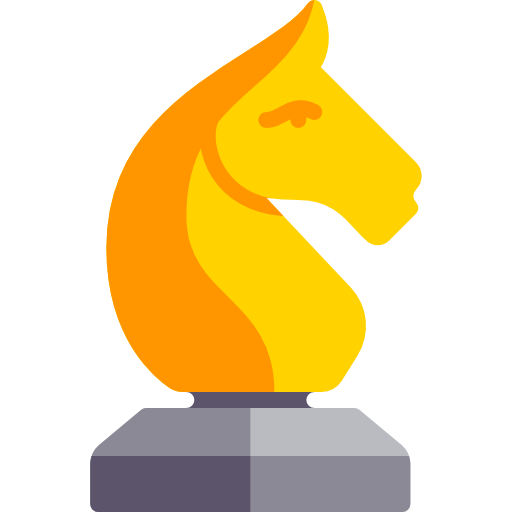 Digital Marketing Strategy
Reach your audience by building strong digital marketing strategies.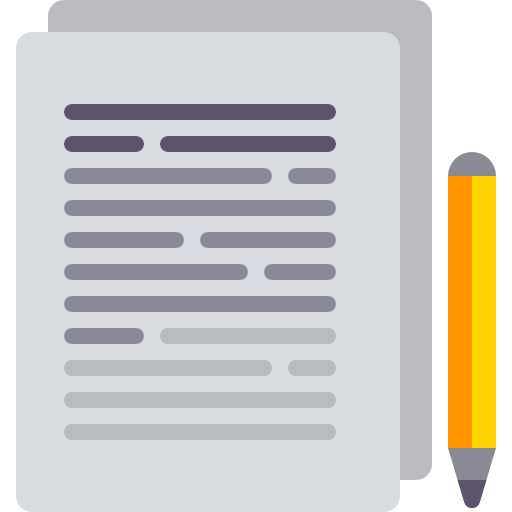 Content Marketing
Creation of relevant, bespoke and valuable content towards your community.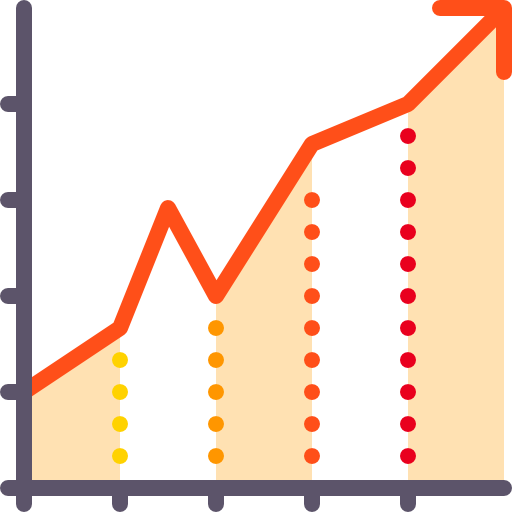 SEO
Get high quality traffic in the long run.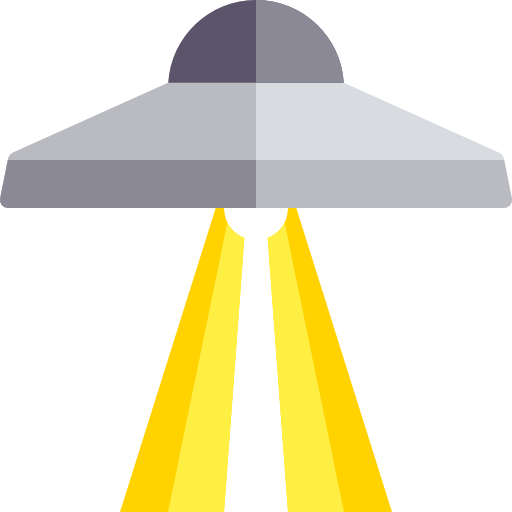 Leads generation
Get more qualified leads and customers through your website and social media.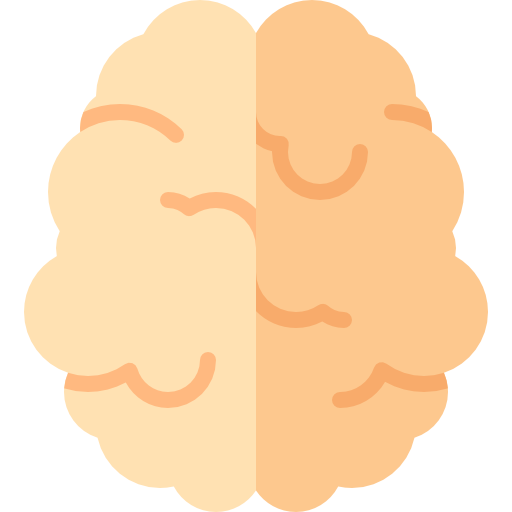 Team Training & Coaching
Get a bespoke training programme for your digital marketing team.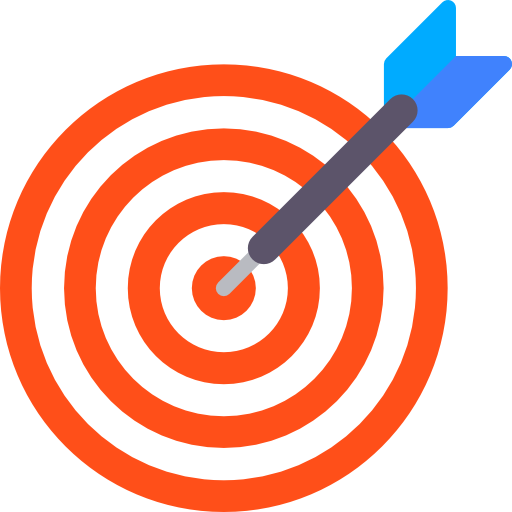 SEA
Target your prospects through Ads (Google, Facebook, Instagram, Linkedin, etc.)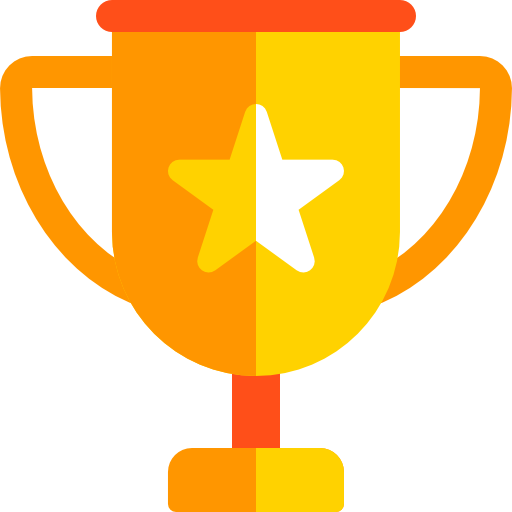 Social Media Management
Leverage your social media. Get the most out of Facebook, Linkedin, Instagram, Snapchat, Twitter.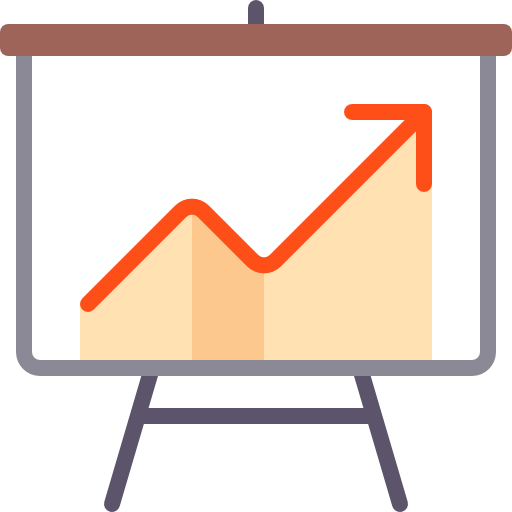 Marketing Analytics
Get custom statistics reports and track the right data. Because in the end, it's all about ROI.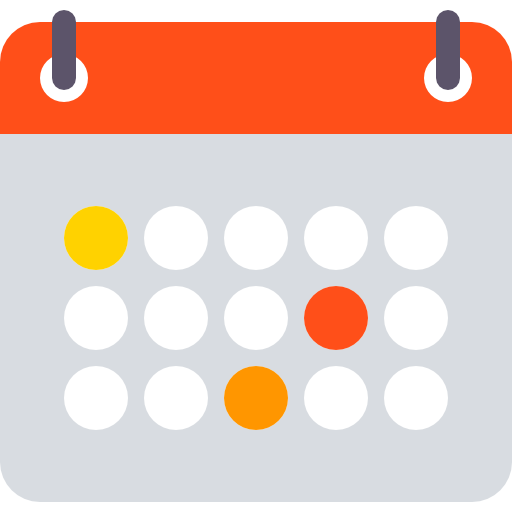 Email Marketing
Make your customers loyal by building strong email marketing strategies.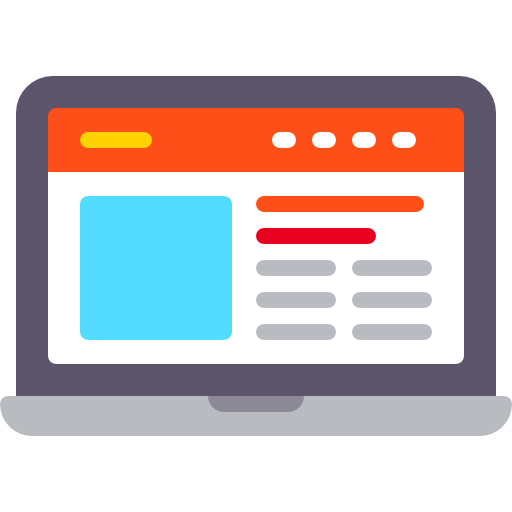 Website Creation & Optimisation
Bespoke websites, creative solutions & best practices for the travel industry.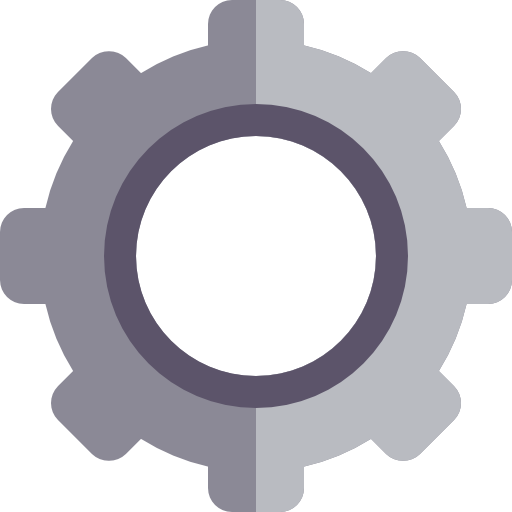 Marketing Automation
Get the most out of the best tools to automate your digital marketing strategies.
Andy made a great contribution to the new Dot Matrix Group brand by initiating the development and build of a new website. Andy also devised the marketing strategy including the editorial calendar for the Dot Matrix Group's content.
Andy did a great job of creating content – based on the editorial calendar he engaged regularly with entrepreneurs in the network from the UK and around the world – the quality of the content was great and a terrific start for DMG to be known as a quality reference for entrepreneurial insight from around the world.
Sendabee's ability to simplify content is amazing. Mastering complexity has no secret for them.
I particularly like Sendabee's reactivity as well as their ability to deal with awfully complex topics. I would recommend them to any fellow engineer looking to improve his online communication.
Sendabee is a promising young startup. The launch of the Startup Generation column for UCM is a great success.
Sendabee's team is awesome. They have an entrepreneurial spirit and brought a cross media approach to our communication team. Always professional, they are super helpful whenever we have a question.
We had a 400% increase of our website traffic thanks to Sendabee's work. That was so much higher than expected.